What Jubilums are saying…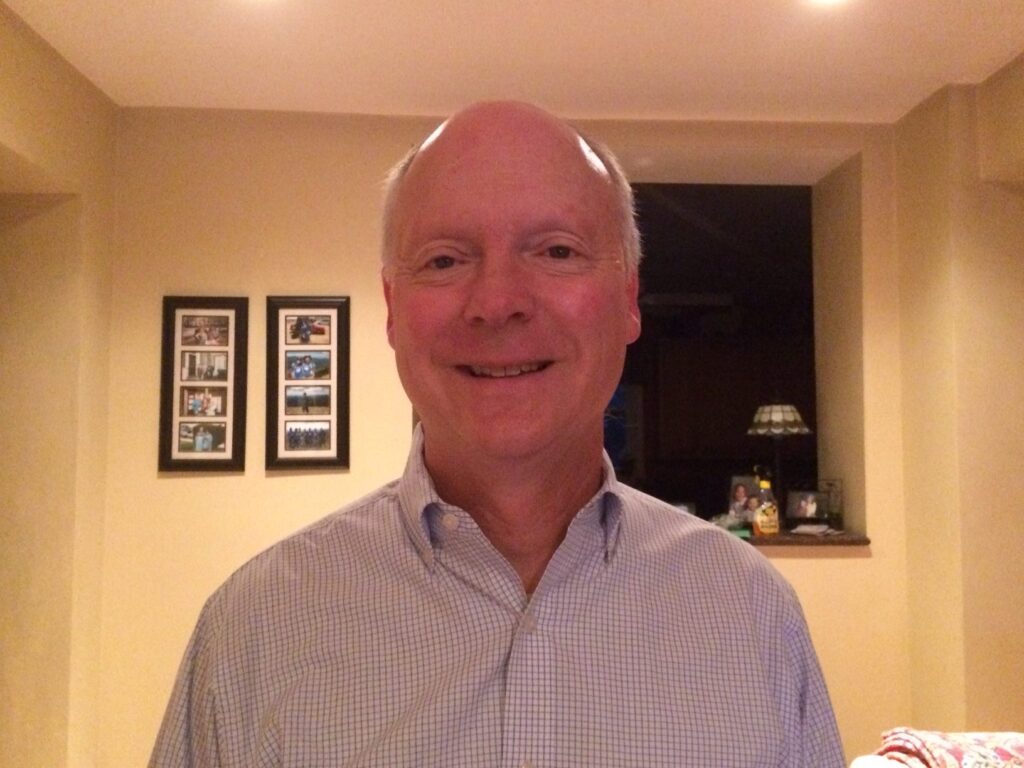 Chuck Starkey

I was a member of Jubilate from 1979 through 1981, singing first under Carl Beard, in what was to be his last year, and then with interim director, Edmund Najera.  I previously served on the Jubilate Alumni Board from July 2012 through June 2015, acting as Secretary and then President.

I found a home in Jubilate when University Singers didn't want me due a lack of sight reading ability, proving that God truly has a plan.  Jubilate cultivated my love of singing and helped me grow both musically and spiritually.  When I look back on my years in Jubilate, I remember the great music, but treasure the fellowship.

I live in Baltimore with my wife, Barb.  We have two children, Sarah (26) and Ben (19) and we worship at Grace United Methodist Church, where both Barb and I sing in the choir.  My ability to contribute to the offering plate comes from working at Baltimore Gas and Electric Company as the Manager, Customer Payment Operations.  In my spare time, I also sing with the Johns Hopkins University Choral Society, a student and community choir, and am very involved with the Boy Scouts.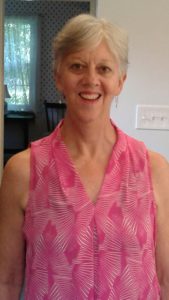 Molly Nugent Cameron

I was a member of Jubilate from 1975 through 1978 and it was hands down my favorite experience at UVa. I sang under the famous (or is it infamous?!) Carl Beard. Under Carl, we all learned so much about music but most of all how to sing with feeling. Music under Carl and with my fellow singers made my
soul soar. Singing since then has been my most sincere form of prayer.

I have been married 35 years to Jim Cameron. We have two terrific kids, Jimmy and Teddy. We live in Northern Virginia near many members of my family. Jim and I run an editing business.

I was so pleased to serve on the Jubilate alumni board. It gave me a chance to reconnect with Jubilums I knew in college and to meet new friends.